How does air purifiers affect the level of sick absence for children in municipal preschools?
During autumn 2018 Albion Nordic AB has placed air purifiers at Enögla preschool in the municipality of Enköping. The test took place between August 27 and November 30, 2018. In the test Albion Nordic AB equipped half of the preschool wards with air purifiers. Then they compared the amount of days that the children were sick and stayed at home between the wards with air purifiers and the ones without.
The purpose of the test was to investigate whether air purifiers can reduce sick leave. The test was sanctioned by Enköpings municipality.
Links:
Read more about the Test
Press Release
Läs mer om Testet
Pressmeddelande
Air purifier for the test
For this test Coway Storm AP-1516D has been used. Storm is recommended by Asthma Allergy Nordic.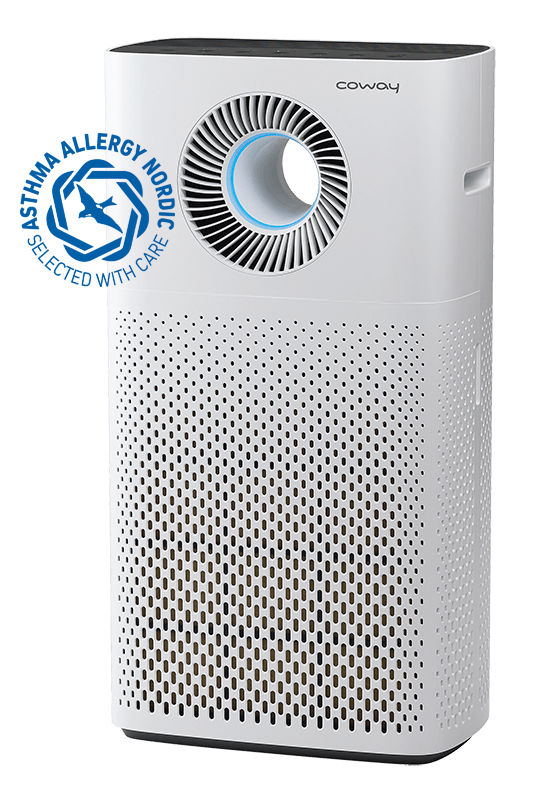 At preschool
Enögla is Enköping's largest preschool with 10 wards and 150 children between 1-5 years. At the preschool, 5 of the 10 ward's were equipped with two air purifiers each.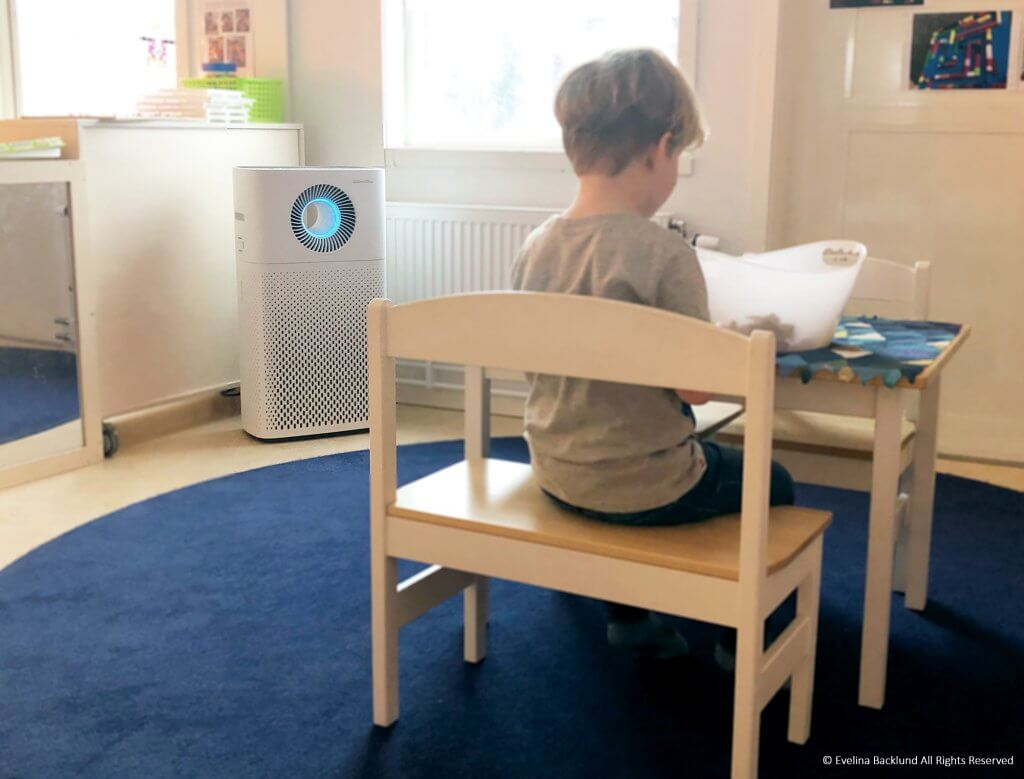 ---
About Albion Nordic AB
Albion Nordic AB is a distributor and producer of indoor climate products, with office and warehouses in Enköping, Sweden. We have air purifiers, dehumidifiers, humidifiers, cooling and heat pumps and ventilation equipment that contribute to a better indoor climate in public environments, at workplaces and in schools and preschools throughout the Nordic region.
---