Albion Nordic AB can proudly present a air purifier called Classic! Coway Classic AP-1018F is the second generation air purifier and a first-rate successor to our successful model Coway AP-1008CH. Coway Classic is a modern and stylish air purifier equipped with smart features and high performance.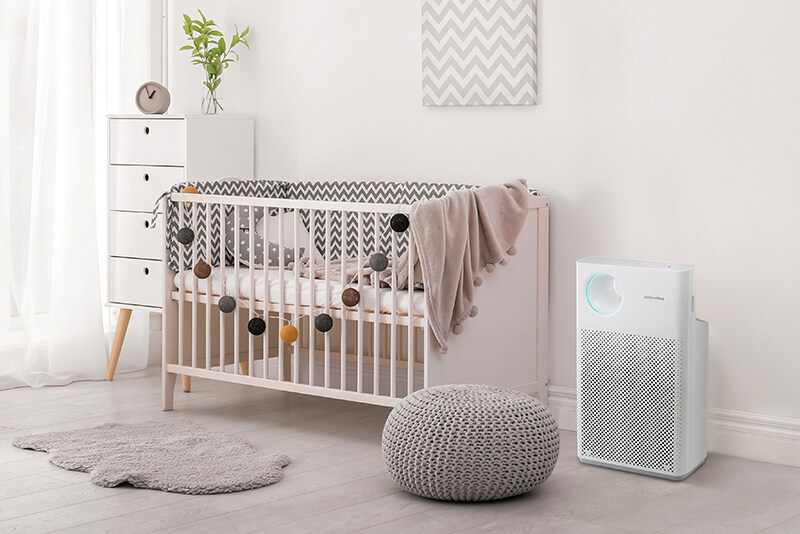 Coway Classic AP-1018F
Coway Classic is a stylish and energy-efficient air purifier with intelligent 3-Step filter system. Has the ability to measures the air quality in the room and the air purifier will automatically adjust the fan speed according to the particle sensor measures the air. Two new features are Child Safety Lock and Eco Mode.
Coway Classic is filled with great features:
Air Quality Indicator
Filter Change Indicator
Particle Sensor
Auto Mode
Auto Stop
Dark Room Mode
Sleep Mode
Economic & Silent
Maximun Air Cleaning Level
Coway Classic is currently undergoing all laboratory tests with the aim of getting the recommendation from the Swedish Asthma and Allergy Association and Asthma Allergy Nordic. The final message is expected in April and we feel certain that the outcome of the tests and look forward to a positive result. We will return with more detailed information in a few weeks.
Coway Classic is ECARF certified, ECARF ( European Center for Allergy Research Foundation) is a European quality label.
Coway Classic is now available to order.
---