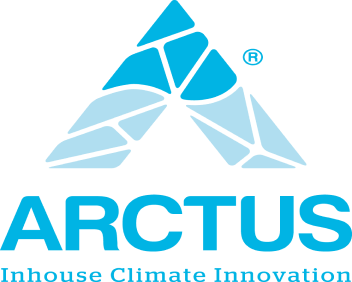 Arctus is our own brand where we collect products for those who are looking for powerful and flexible cooling or dehumidifying solutions.
Arctus Fenja 10, 20 and 25 are our three compressor dehumidifiers that are environmentally smart and very easy to operate. They fit perfectly in temperatures above 15 degrees, ie spaces with regular room temperature. Arctus Fresh D-800 is our compact sorption dehumidifier that blows out the moist air instead of collecting the water in a tank. Arctus Caravan AC is a portable unit that is designed to cool the air in a caravan or motorhome, but can also cool a smaller bedroom or small guest house.
It has an indoor and outdoor unit and works like a traditional air source heat pump with AC function. More products are in the Arctus family and more will be added in the coming years!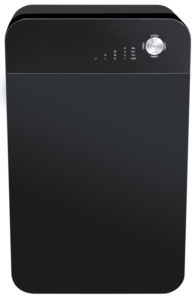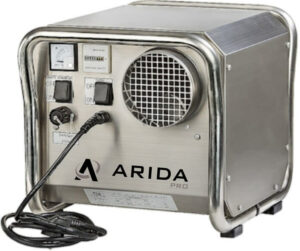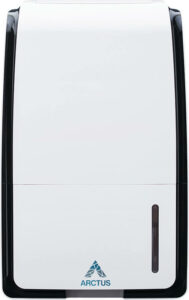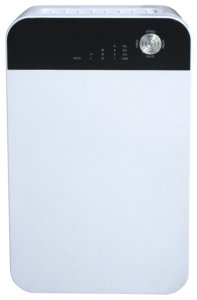 Interested in selling Arctus Nordic products?
If you're interested in becoming a reseller for Arctus Nordic, don't hesitate to contact us.
We're available from 8-17 CET, Mon-Fri