Coway is a world-leading manufacturer of air purifiers, water purifiers and bidets with headquarters, production and R&D in Seoul, South Korea. We have a long-standing and very successful collaboration with Coway and own the distribution rights for their products in the Nordic and Baltic countries. Coway bases its success on developing products with the highest quality in combination with exciting design and user-friendliness. Coways air purifiers are fantastic for improving the indoor climate in both private and work circumstances. Purifying the air with an advanced setup of air filters reduces damaging particles in the air and helps remove odors.
The air purifiers have undergone tough tests before they are launched and the filter composition is adapted to our Nordic conditions. Most of the air purifiers are recommended by Asthma Allergy Nordic and European ECARF.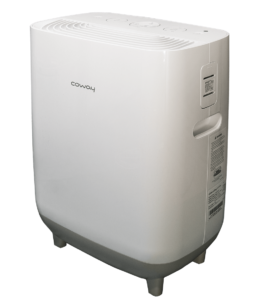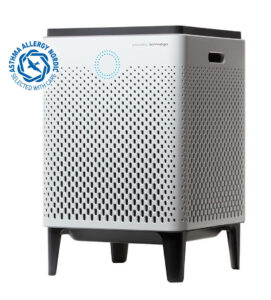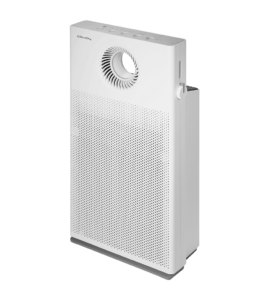 Interested in selling Coway products?
If you're interested in becoming a reseller for Coway, don't hesitate to contact us.
We're available from 8-17 CET, Mon-Fri