Distributor of award winning brands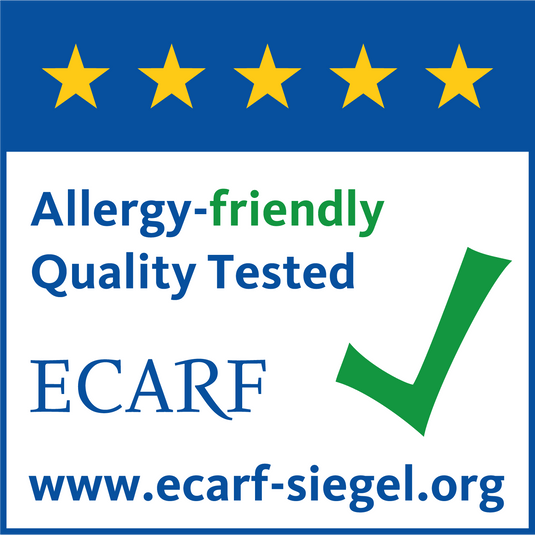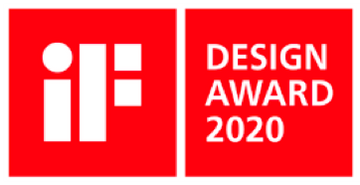 Providing safe, reliable products to 7 markets
We are in the business of healthier, safer and more comfortable lifestyles. The products we distribute are developed with the best technology to provide the best solutions for you and your home. It's no wonder we sell them in as many as 7 countries.
We import, distribute and market great brands primarily on the Nordic markets – but also in The Baltic region and Central Europe.
We offer beautiful, practical products that improve the indoor climate for our customers. We believe that everybody deserves the right settings for great health and comfort.
Many people in a lot of places come in contact with our products every day. If you've visited one of our amazing resellers – Media Markt, Elkjøp, Bygghemma, Webhallen, Power, WhiteAway (just to name a few) – you've most likely come in contact with our products.


NOW AVAILABLE IN THE NORDICS
Get ready for Airmega 250: the next level of air purification for clean air 24/7. The powerful next level in air purification is now launched in all of the Nordics.