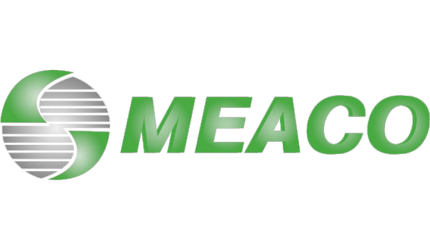 English Meaco delivers test-winning dehumidifiers in different power classes. The models we distribute from Meaco are based on sorption technology, which means that they can dehumidify in temperatures down to +/- 0 degrees. Meaco is therefore best suited for slightly cooler and colder environments, such as basements, attics, cold garages and winter-stored boats, motorhomes and caravans. For dehumidifiers at room temperature, our Meaco models are not the ones we recommend, but the Arctus Fenja series is in these cases a smarter choice.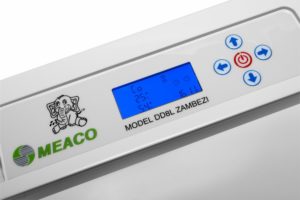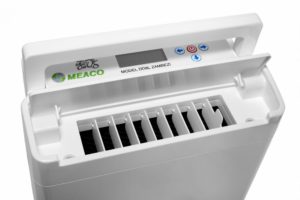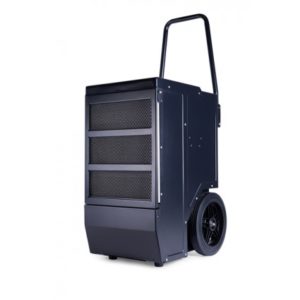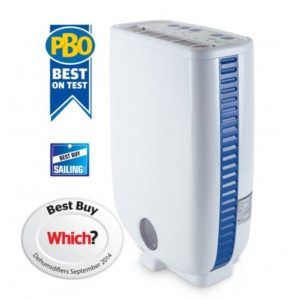 Interested in selling Meaco products?
If you're interested in becoming a reseller for Meaco, don't hesitate to contact us.
We're available from 8-17 CET, Mon-Fri