Italian Olimpia Splendid is a company that has been in the business since the 1950s. Albion Nordic has the Nordic distribution of their retail range, which includes portable and fixed AC, air coolers, humidifiers, infrared heaters, dehumidifiers, heating fans and other indoor environmental products. The products from Olimpia Splendid are characterized by stylish Italian design, often award-winning, and a very high level of quality. Many of the products are produced in northern Italy and Olimpia Splendid has also adopted extremely tough environmental goals regarding production and recycling.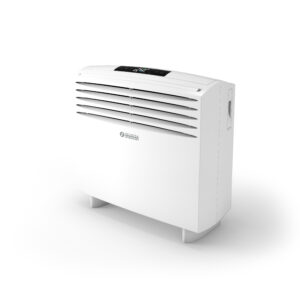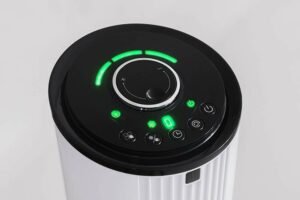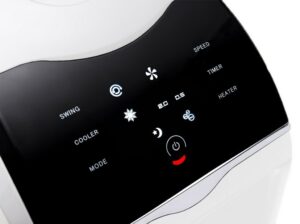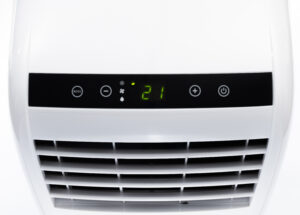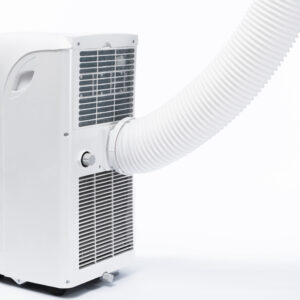 Interested in selling Olimpia Splendid products?
If you're interested in becoming a reseller for Olimpia Splendid, don't hesitate to contact us.
We're available from 8-17 CET, Mon-Fri