Veito offers a series of infrared heaters with a fresh and modern design. In addition, Veito is extremely well-built and most models have a high IP rating, which means that they can withstand harsh outdoor environments even in direct rain. Veito infrared heaters are based on carbon fiber technology, which provides a quick-start heat and the experience is about the same as the sun's warming rays. Most infrared heaters are delivered with a remote control and there are several power modes for best comfort. Veito is sold by our dealers in the Nordic and Baltic countries.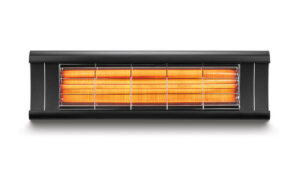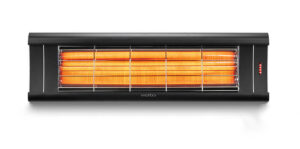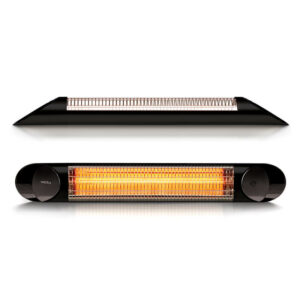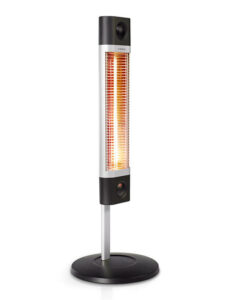 Interested in selling Veito products?
If you're interested in becoming a reseller for Veito, don't hesitate to contact us.
We're available from 8-17 CET, Mon-Fri