Albion Nordic AB is located in Enköping, Sweden and is a rapidly expanding distribution company with a long history in the indoor climate industry. We offer a wide range of products from some of the industry's leading brands. You'll find our products at some of the strongest retailers in Scandinavia, the Baltics and other parts of Europe.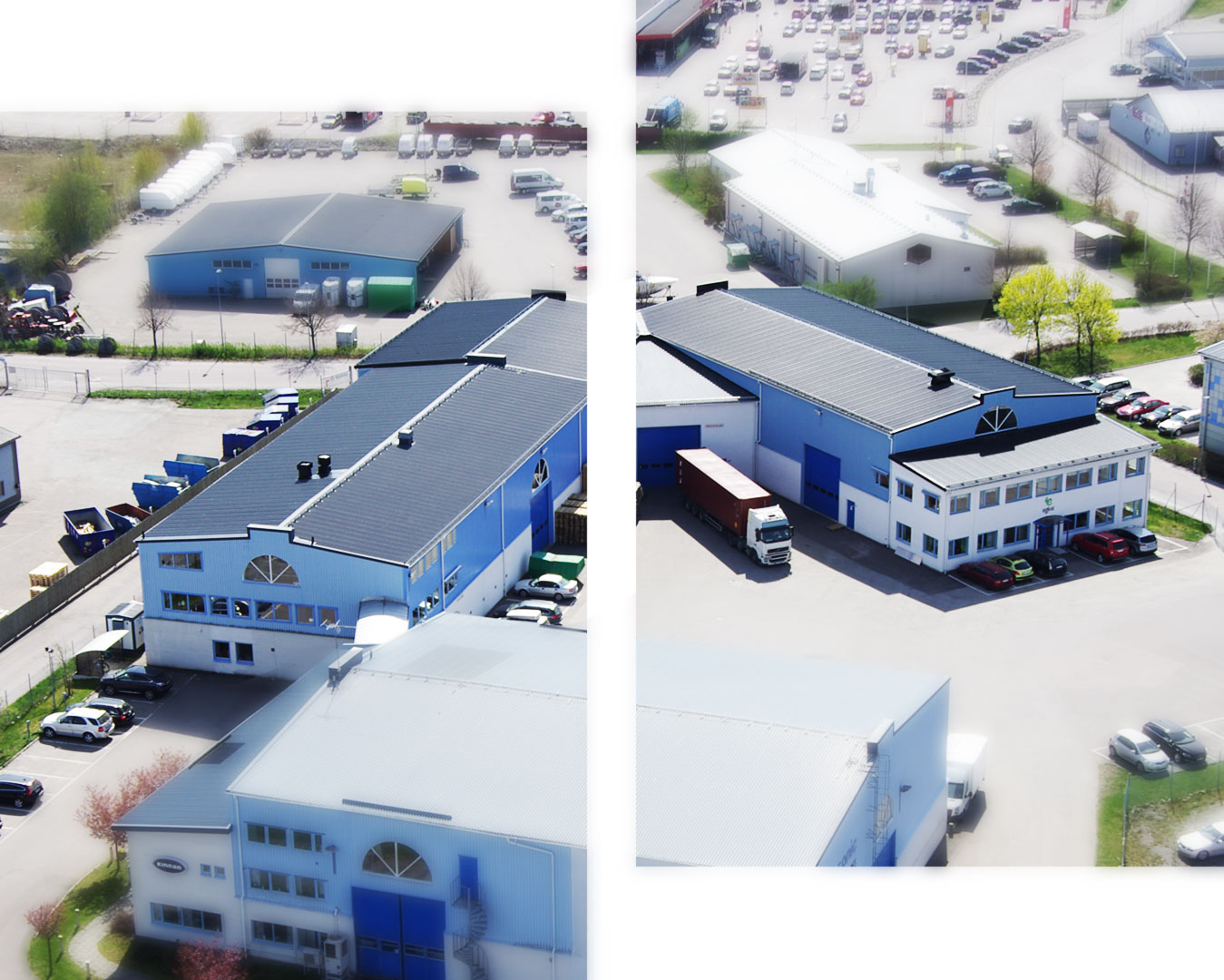 Having a great indoor climate should be easy, and we aim to make it even easier. That's why you'll find our wide range of products in stores and on e-commerce sites across Scandinavia, the Baltics, and other parts of Europe. You'll find our trusted brands in stores and online at the Bygghemma Group, Netonnet, Media Markt, Whiteaway and Webhallen, just to name a few.
Our ambition is to be a skilled and reliable partner to all parts of the supply chain, from factory to consumer. We work hard to continue growing and a rapid rate and to establish more long-term partnerships in retail, e-commerce and distribution all across northern europe. We're continually expanding our portfolio of brands that we import from across the world to bring consumers the very best indoor climate products.
Albion Nordic distributes products that improves the climate and the environment where people reside.
Our work is characterized at all stages by clarity, curiosity, responsibility and profitability.
Our products are sold and marketed mainly by retailers in the Nordic and Baltic countries, but also in the rest of Europe.
Sales also take place via our own e-commerce channels and directly to businesses, organizations and the public sector.